Extreme Weight Loss Star Brandi Mallory Dies at 40
Extreme Weight Loss Star Brandi Mallory Dies at 40
Table of Contents
Stone Mountain, GA – November 15, 2023
Extreme Weight Loss star Brandi Mallory, known for her inspirational journey on the reality show, has passed away at the age of 40. Mallory, a makeup artist, breathed her last on November 9 in Stone Mountain, Georgia, as confirmed by a representative from the Fulton County Medical Examiner's Office to PEOPLE. The cause of her untimely demise has not been disclosed.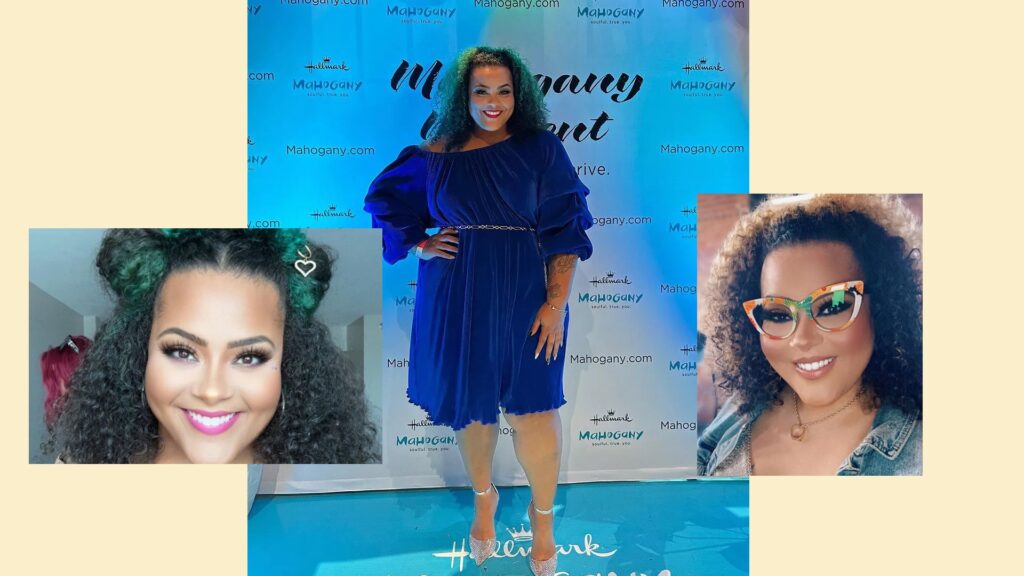 Brandi Mallory gained widespread recognition during her appearance on season 4 of the ABC series in 2014. In a poignant 2018 YouTube interview with local Atlanta journalist Kirby Carroll, Mallory shared the compelling story of how the tragic death of one of her sorority sisters at 29 became the catalyst for her decision to embark on a weight loss journey.
"I was literally waking up every day like… this may be my last day waking up, like, I don't know what's going to happen for me," Mallory expressed in the interview. Motivated by the fear of facing a similar fate, she noticed a casting call for The Biggest Loser. While not selected for that show, fate led her to Extreme Weight Loss.
On the show, Mallory revealed that at her heaviest, she weighed around 329 lbs. Her journey on Extreme Weight Loss included competing in the Half Ironman, a grueling fitness challenge that demanded swimming, biking, and running for a combined 70.3 miles in less than eight hours.
Since her appearance on the series, Mallory continued her commitment to fitness through dance, often sharing her passion for makeup and wellness on Instagram. Her final post on November 3 marked a poignant moment for her followers.
Mallory's family and friends paid tribute to her memory with a heartfelt candlelight vigil on November 12. According to her obituary, a memorial service is scheduled for Sunday, November 19, 2023, in Lithonia, Georgia.
Extreme Weight Loss season 5 contestant Kim Williams Maxile commemorated Mallory's impact in a touching Instagram post on November 9. "Rest in Love sis," Maxile captioned a video of the two, expressing gratitude for Mallory's inspiration during her own journey on the show.
Brandi Mallory's untimely passing has left a void in the world, but her legacy of resilience and commitment to body positivity will continue to inspire those who followed her transformative journey.
Also, read Breaking News: "Friends" Star Matthew Perry Passes Away at 54