In a shocking development, beloved actor Matthew Perry, renowned for his role as Chandler Bing in the iconic sitcom "Friends, " has passed away at the age of 54. This tragic news comes from law enforcement sources, as reported by ABC News.
The Los Angeles Police Department (LAPD) received a distressing call at 4:07 p. m. PT, indicating an unresponsive male in his 50s. Matthew Perry was found at a Los Angeles-area home, and the circumstances surrounding his passing are under investigation. The Los Angeles County Medical Examiner will determine the cause of death.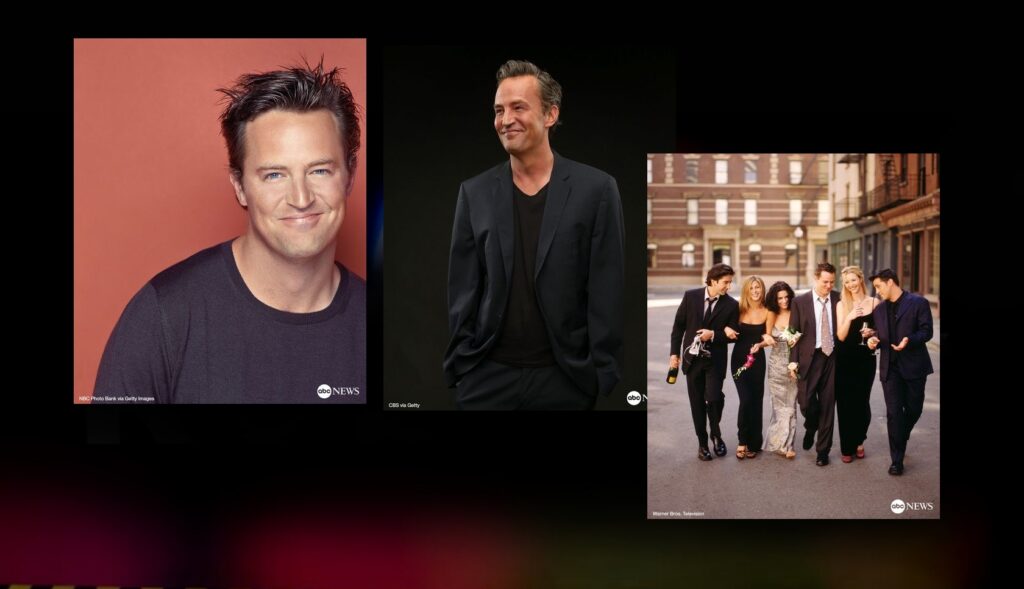 Matthew Perry's career was highlighted by his unforgettable portrayal of Chandler Bing on the hit ensemble sitcom "Friends, " which captured the hearts of millions during its decade-long run from 1994 to 2004. His talent extended beyond "Friends, " as he also starred in notable TV series like "Studio 60 on the Sunset Strip" and was the co-creator and star of the sitcom "Mr. Sunshine. " Perry's presence was not limited to television; he also made an impact on the big screen with roles in movies such as "Fools Rush In, " "Almost Heroes, " and "17 Again. "
Matthew Perry's passing marks a significant loss in the entertainment world, leaving fans and colleagues mourning the loss of a talented and beloved actor. Our condolences go out to his family, friends, and all those who admired his work.
Stay tuned for further updates as more details about this tragic loss become available.
Also, read Discovering Aaron the minion. 9 Fun facts you should know