When was John Waldrup reported missing?
A post on Facebook by the Avon Indiana Police Department Highlights John Waldrup reportedly missing
Avon Officers have taken a missing person report for John who is described as being approximately 6'1, weighing 220 pounds, and 57 years old. John was last seen/ talked to on Monday, November 7th when he was dropped off at the Avon Fairfield Inn Hotel.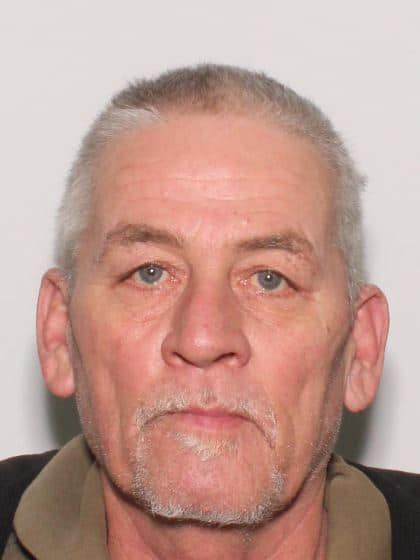 Hotel staff stated John checked out of the hotel on Wednesday, November 9th. The family of John believes he may need medical attention if located as he is missing some of his medication.
If you have any information about his whereabouts, please contact the Hendricks County Communications Center immediately at 317-839-8700.
Also, read Breaking John Aniston has died at 89