Robbie Coltrane, the veteran Scottish actor who played the beloved half-giant Rubeus Hagrid in the "Harry Potter" films and starred in the cult British crime series "Cracker," died on Friday in Larbert, Scotland. He was 72.
His death, in a hospital, was confirmed by Belinda Wright, his British agent. Ms. Wright said that Mr. Coltrane's family had not disclosed a cause, but that he had been "unwell for some time."
He was best known for other iconic roles such as Dr. Eddie Fitzgerald in ITV's crime drama Cracker.
In a statement, Wright said: "My client and friend Robbie Coltrane OBE passed away on Friday, October 14. Robbie was a unique talent, sharing the Guinness Book of Records Award for winning three consecutive Best Actor Baftas for his portrayal of Fitz in Granada TV's series Cracker in 1994, 1995, and 1996 with Sir Michael Gambon. Being an influential person Robbie received many tributes from colleagues on Twitter.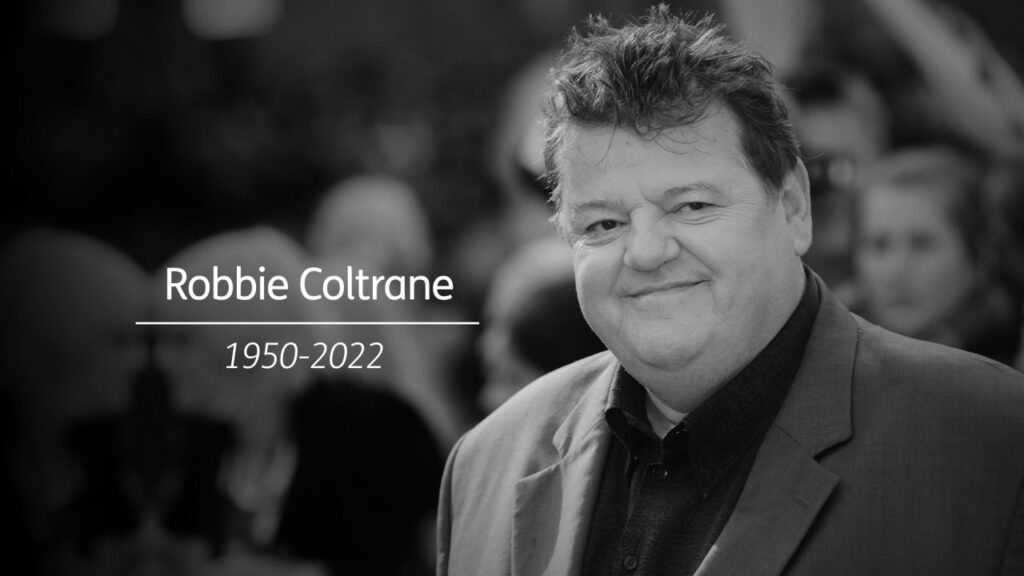 Actor Stephen Fry Tweeted "I first met Robbie Coltrane almost exactly 40 years ago. I was awe/terror/love-struck all at the same time. Such depth, power & talent: funny enough to cause helpless hiccups & honking as we made our first TV show, "Alfresco". Farewell, old fellow. You'll be so dreadfully missed"