Nikon small world is regarded as the leading forum for showcasing the beauty and complexity of life as seen through the light microscope. The Photomicrography Competition is open to anyone with an interest in microscopy and photography. The video competition, entitled Small World In Motion encompasses any movie or digital time-lapse photography taken through the microscope.
The recently completed Nikon small world competition saw many beautiful entries under the microscope and the images produced will blow your mind. The Top Twenty Entries were as follows :
Grigorii Timin, et al
Caleb Dawson
Satu Paavonsalo, et al.
Andrew Posselt
Alison Pollack
Ole Bielfeldt
Jianqun Gao, et al.
Nathanael Prunet
Marek Sutkowski
Murat Öztürk
Ye Fei Zhang
Brett Lewis
Randy Fullbright
Nadia Efimova
Ziad El-Zaatari
Olivier Leroux
Daniel Wehner, et al.
Julien Resseguier
Tagide deCarvalho
Hui Lin, et al.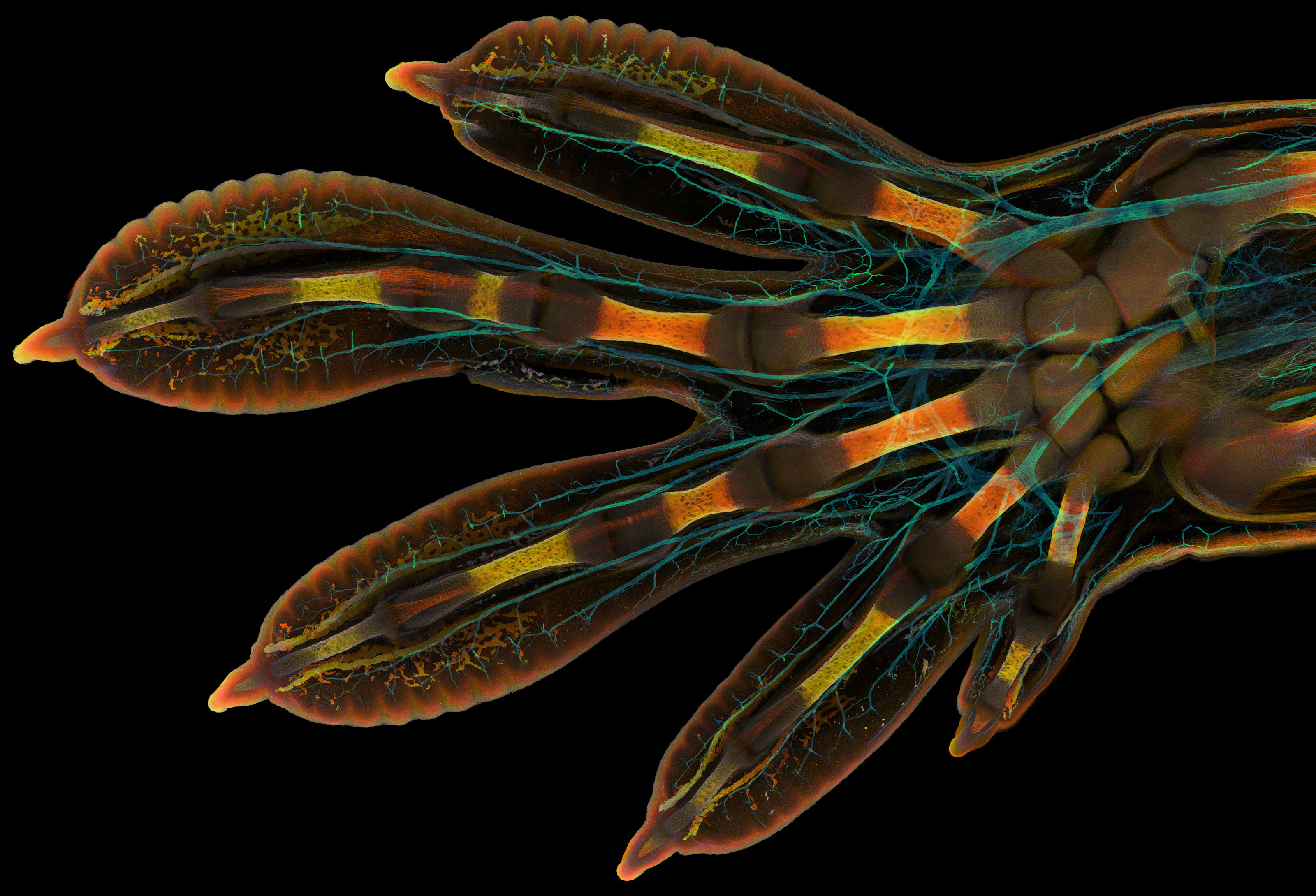 Grigorii Timin, supervised by Dr. Michel Milinkovitch at the University of Geneva, won the 2022 Small World Photomicrography Competition for his remarkable image of an embryonic hand of a Madagascar giant day gecko. Masterfully blending imaging technology and artistic creativity, Timin utilized high-resolution microscopy and image-stitching to capture this species of Phelsuma Grandi's day gecko.