Minions Box office Debut Record; The movie theaters went Bananas this past weekend as scores of families came out to the movie theater to view the long-awaited Minions Rise of Gru.
According to Box Office Mojo Minions: Rise of Gru over the Weekend Raked in $108.5 M setting a Minions Box office Debut Record amidst the 4th of July Holiday.
Scores of minion Lovers Bought Tickets. The movie is definitely on track to become one of the biggest openings ever for a July Fourth Weekend Holiday.
Despite a Delay due to the pandemic, it was indeed a massive turnout within the theatres.
Lots of Minion fans expressed over Twitter that the movie was indeed fun and exciting. Fans can expect the movie to be streaming on Disney+, Universal Peacock, and Netflix Soon.
Minions: The Rise of Gru/Film synopsis
In the 1970s, young Gru tries to join a group of supervillains called the Vicious 6 after they oust their leader — the legendary fighter Wild Knuckles. When the interview turns disastrous, Gru and his Minions go on the run with the Vicious 6 hot on their tails. Luckily, he finds an unlikely source for guidance — Wild Knuckles himself — and soon discovers that even bad guys need a little help from their friends.
Some Characters in the Minion Rise of Gru Movie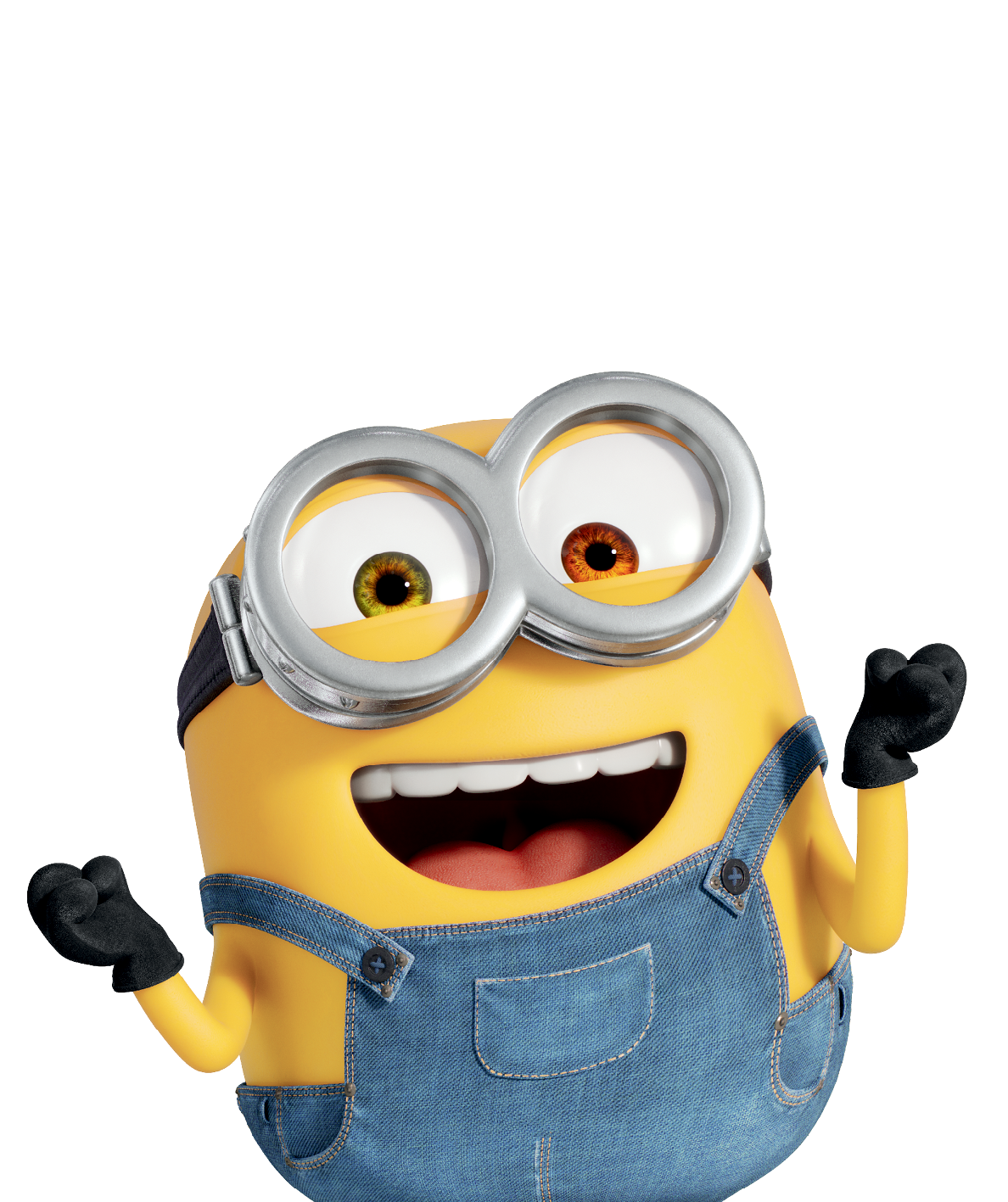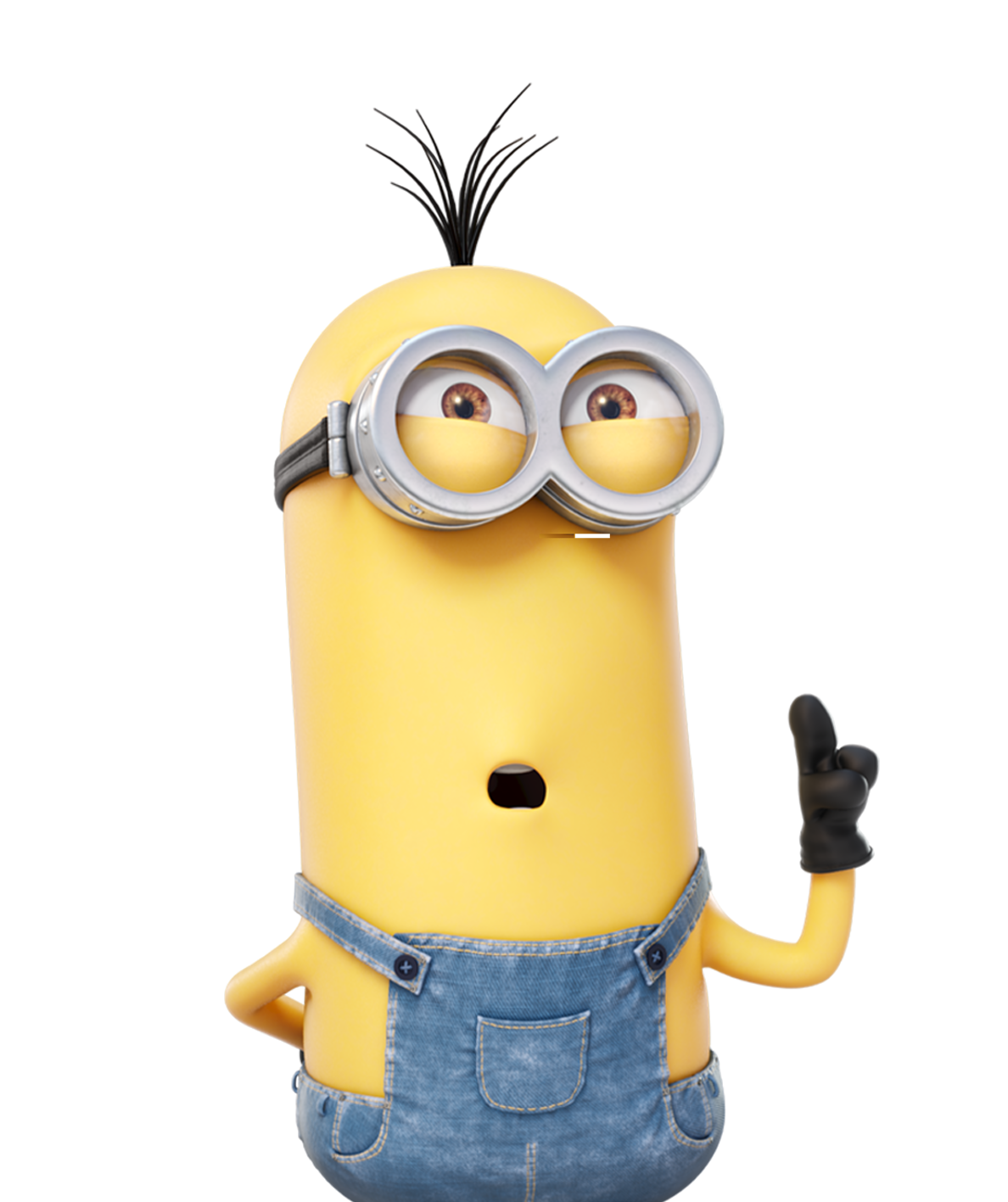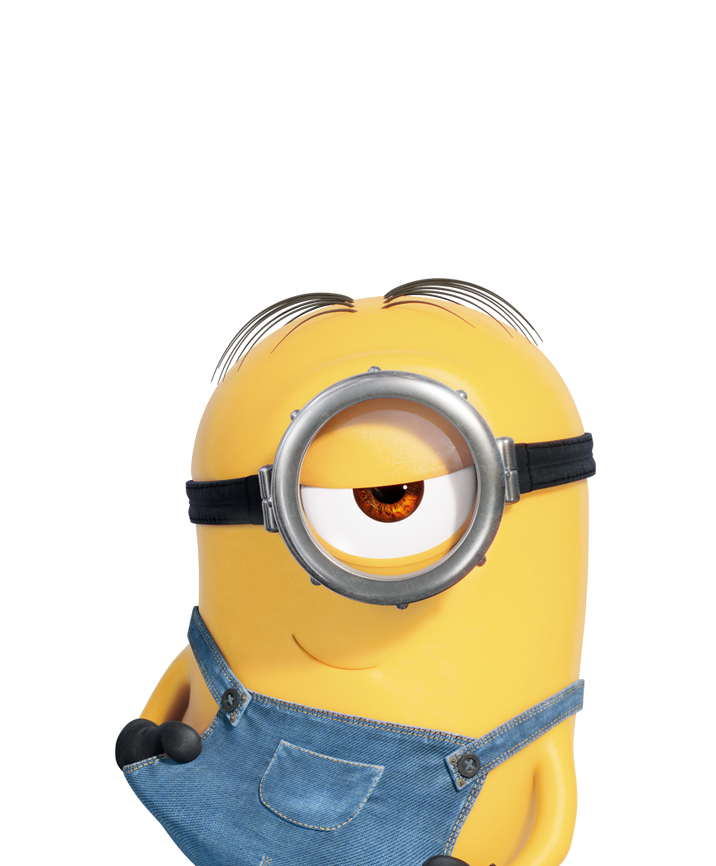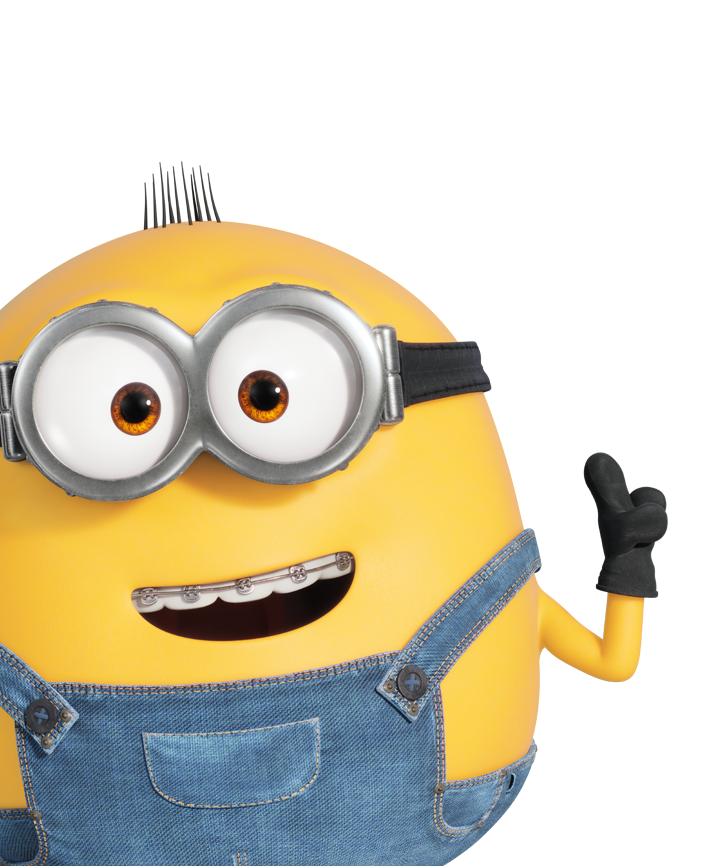 You can watch the Trailer Below if you missed it.