Horicia Wright: A Single Mother's Fight Against Breast Cancer
Who is Horicia Wright?
Horicia Wright, a single mother, was diagnosed with stage 2a Breast Cancer. Her daughter Julieanna was the one who found the lumps in her mother's breast when she was feeding her a bottle. Julieanna kept squeezing the lumps for about 3 months before her mom realized that something was wrong. Horicia was very stressed out at the time, knowing that she was the only parent taking care of Julieanna physically and emotionally. She had put herself aside to raise Julieanna the best way possible, which took away time from herself.
After going through various tests and minor surgery to test the lumps, her doctors came to the conclusion of removing her left breast. This news was devastating for Horicia, and she went down on her knees to pray to God for strength. Her daughter Julieanna is her way for living. Horicia has clearly stated that if she didn't have her daughter, she might have given up already. Julieanna fuels her with the energy she needs to keep moving forward. She provides her mother with hugs and kisses when she least expects them.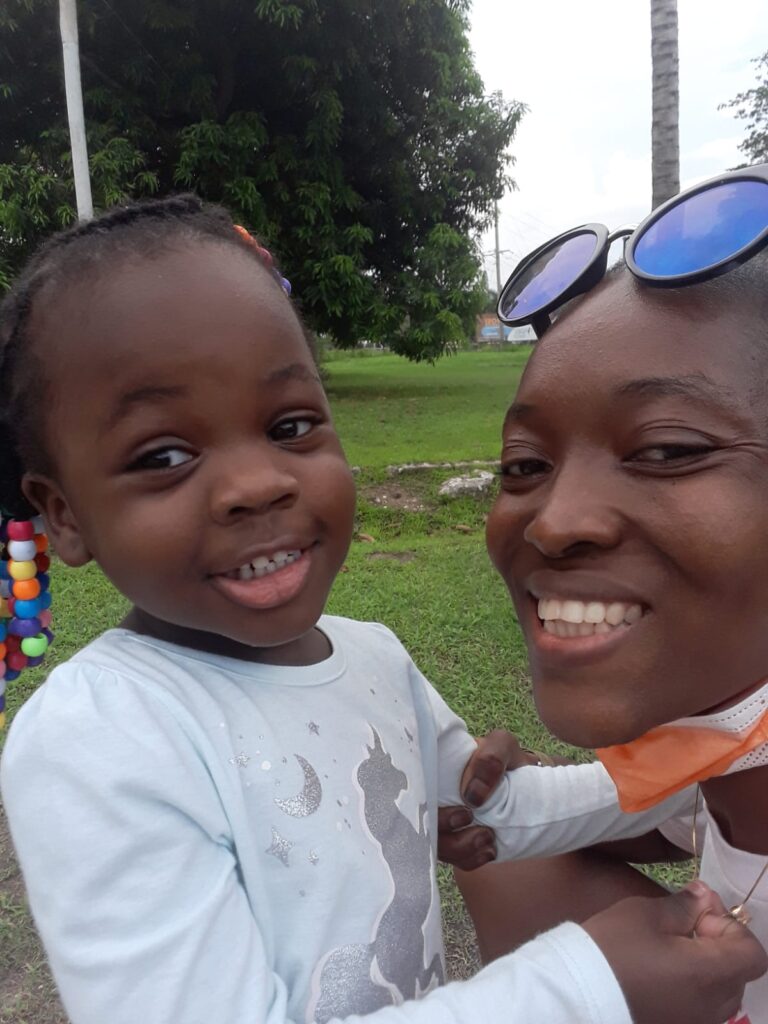 Horicia's treatment for Breast Cancer, including chemotherapy, medications, and radiation therapy, which has started on the 19th of October 2021. As a single mother, Horicia needs help raising funds to cover the costs of her treatment.
A GoFundMe campaign to raise funds was created to help Horicia pay for her treatment. Any donation, no matter how small, will make a huge difference and help Horicia fight against Breast Cancer.
Let us come together and show support for Horicia as she fights this battle. With your help, we can ease her burden and give her the financial support she needs. Please donate to the GoFundMe campaign to help Horicia pay for her treatment. Your contribution will not only help Horicia but also help her daughter Julieanna, who means the world to her. Thank you for your generosity and support.
Horicia Wright has since tried in many ways to get support for her ongoing condition she is due for another surgery in a few months and would appreciate the support she can get. You can find horicia on TikTok here
In her recent social media post she has outpoured thanks to the persons who are showing support to her and she is far from overcoming the struggles of doing it all on her own.
To support herself horicia has since launched a kid's book on Amazon which you can find here, in support of earning an income to help facilitate her ongoing expenses.
Let's continue to support Horicia Wright in her fight against breast cancer, please share this post with a few friends and show support by donating to her go fund me.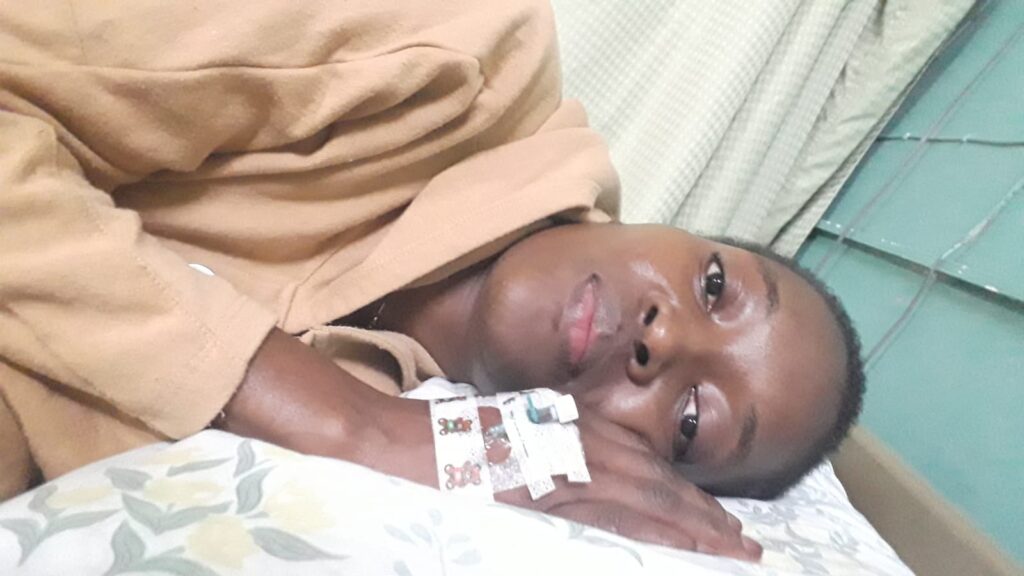 Also, read "Supercharge Your Immune System: 10 Proven Ways to Boost Your Health and Stay Strong"