When was the Sayville man Arrested?
Suffolk County Police and members of the United States Marshals Service arrested a Sayville man who robbed two people with a handgun last month.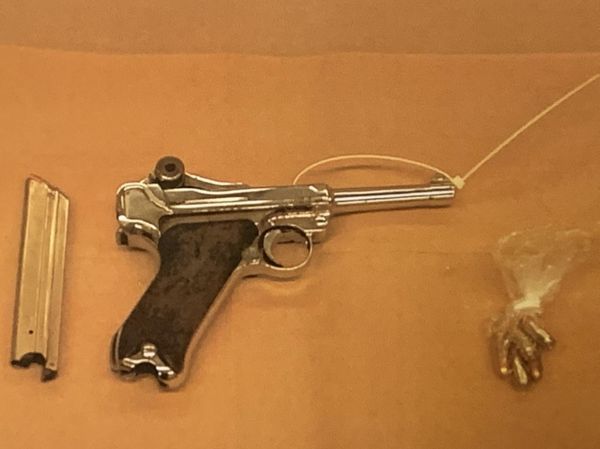 A man robbed a man and woman at gunpoint in Coram on October 27. Following an investigation, the man was located at his Sayville home, attempting to hide in a closet to avoid arrest.
A handgun, which had been reported stolen in Florida, matched the description of the gun used in the Coram robbery.
The arrestee was charged with Robbery 1st Degree, Menacing 2nd Degree, Criminal Possession of a Weapon 3rd Degree, and Criminal Possession of Stolen Property 4th Degree.