When was Milly Mae Dickens Reportedly missing?
From Nottinghamshire Police Milly Mae Dickens is described as White, of Slight build, and around 4ft 11ins tall. She is described as having shoulder-length brown hair and was last seen wearing The Joseph Whitaker School Blazer, Grey Skirt, Black tights, black rucksack, and black coat.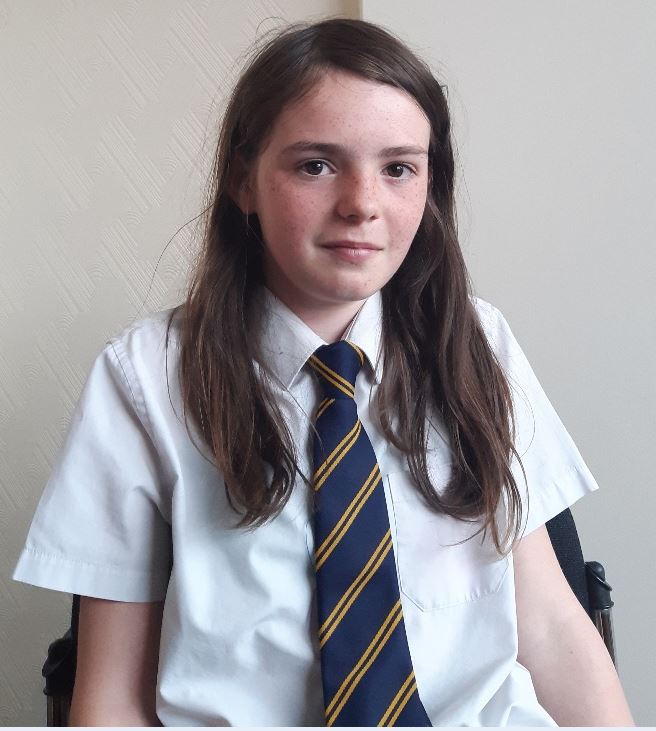 Officers are concerned for her safety after she was reported missing from the Rainworth area at around 17:30 on 09/11/2022.
If you have seen Milly May DICKENS or have any information about her whereabouts, please contact Nottinghamshire Police on 101, quoting incident number 0605 of 09/11/2022.
Also, read Breaking 29-year-old Jessie Ashworth wanted